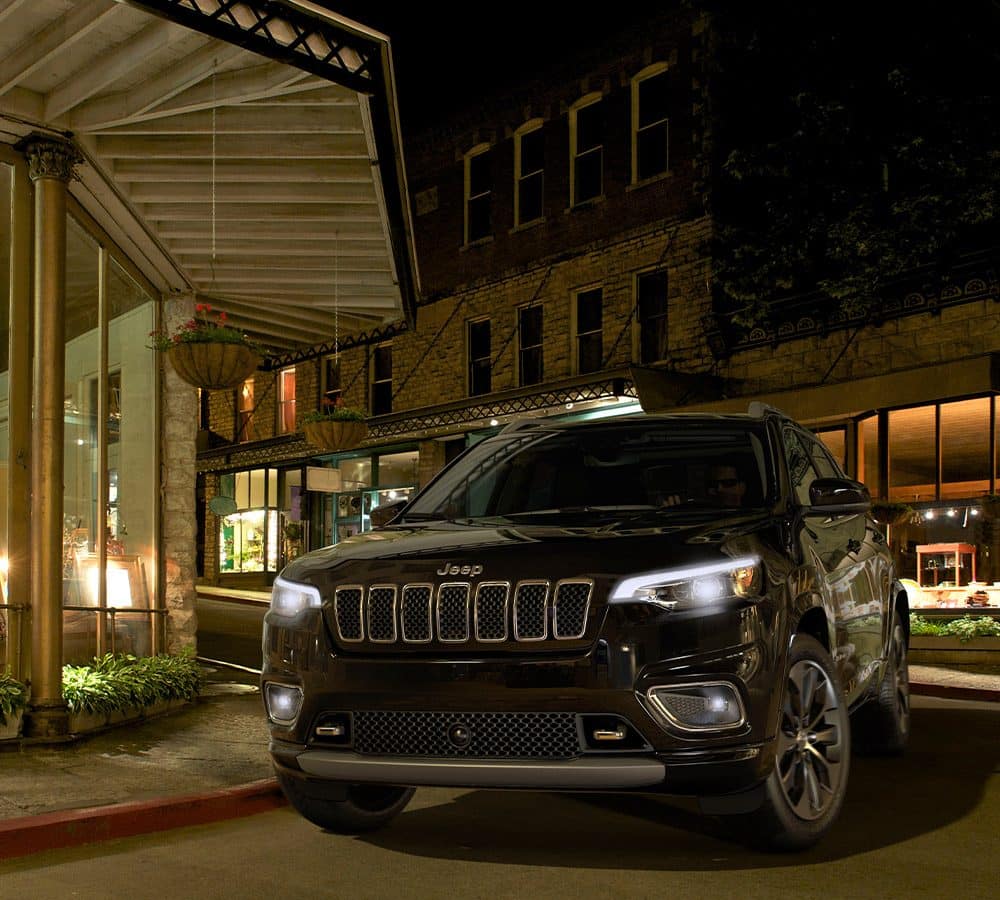 Jeep Ram Dealer serving Lansing MI
Now is the perfect opportunity to buy yourself the best Jeep or Ram vehicle in the Lansing, MI area! No matter what you're looking for, or what you need, we here at Dick Scott Motor Mall have the best available inventory. You'll be able to buy yourself a vehicle that can handle high tow loads and even great off-roading capabilities. We hope to see you at our dealership soon!
About Lansing Michigan
Located in Ingham County is the capital of Michigan called Lansing. This is an incredibly vital city to all of Michigan as it is located near Michigan State University, two medical schools, two law schools, and it is the site of the state Supreme Court. Many people call Lansing "Capital City", "The Heart of Michigan", and even "L-Town". There is something for everyone in this bustling city, including a convenient drive to our Dick Scott Motor Mall dealership. No matter the kind of vehicle you are searching for, we have the very been Jeep and Ram inventory around. Take advantage of our great deals and let us help you out!
New Jeep or Ram Vehicle
Want to drive a new Jeep Ram vehicle on the streets of Lansing?Our online site can help you get what you want. Whether it's for a business, or just for yourself, we're sure to have a vehicle on hand that can fit your tastes.
Used Inventory near Lansing, MI
Searching for a pre-owned car in or around Lansing, Michigan? With our selection, you won't need to shop anywhere else. Locating a pre-owned car that fits your needs and budget is easy thanks to our extensive selection of used vehicles.
Get Financing Help
Our talented staff is here to get you a financial solution that assures you can get an affordable loan for the perfect car. Our financial professionals can help anyone achieve an auto lease or car loan in Michigan, even those with not so perfect credit! When we receive the application, we'll look it over and one of our friendly staff will contact you as soon as possible.
Get Your Jeep or Ram Serviced
With years of experience under their belts, our skilled service personnel has what it takes to diagnose any problem on your Jeep Ram vehicle. Our experienced staff will help you in locating even tough-to-find car parts and accessories. If you're interested in our service then please schedule an appointment for your vehicle.
Lansing Resources
Learn more information about Lansing, MI!