Schedule your Jeep Test Drive on the Dick Scott Jeep Adventure Test Track. And don't worry, if you don't have a Jeep yet, you can Test Drive one of ours!
Call today to schedule your test ride: 517-915-0151
In September 2015, Jud Scott, General Manager of Dick Scott Motor Mall, announced the grand opening of Dick Scott's Jeep Adventure, Mid-Michigan's first Jeep Off-Road Test  Track.
Jeep owners are welcome to bring their Trail-Rated Jeep out for a ride on the track. If you don't own a Jeep yet, we have a large selection of new and used Jeeps ready to take a Jeep Test Drive today!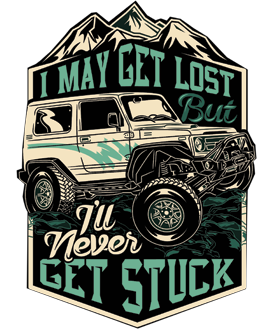 The Jeep track is open to the public Monday through Saturday during normal business hours (weather permitting). Although we try to keep the track open all year round, the winter months are a challenge. If you are thinking of bringing your Jeep out for a ride, or test driving one of ours, feel free to call ahead to make sure the Jeep test drive track will be available. During the spring/summer and fall months, it's a pretty safe bet the track will be open. When you arrive, stop by the showroom and one of our sales staff will be happy to escort you to the track!